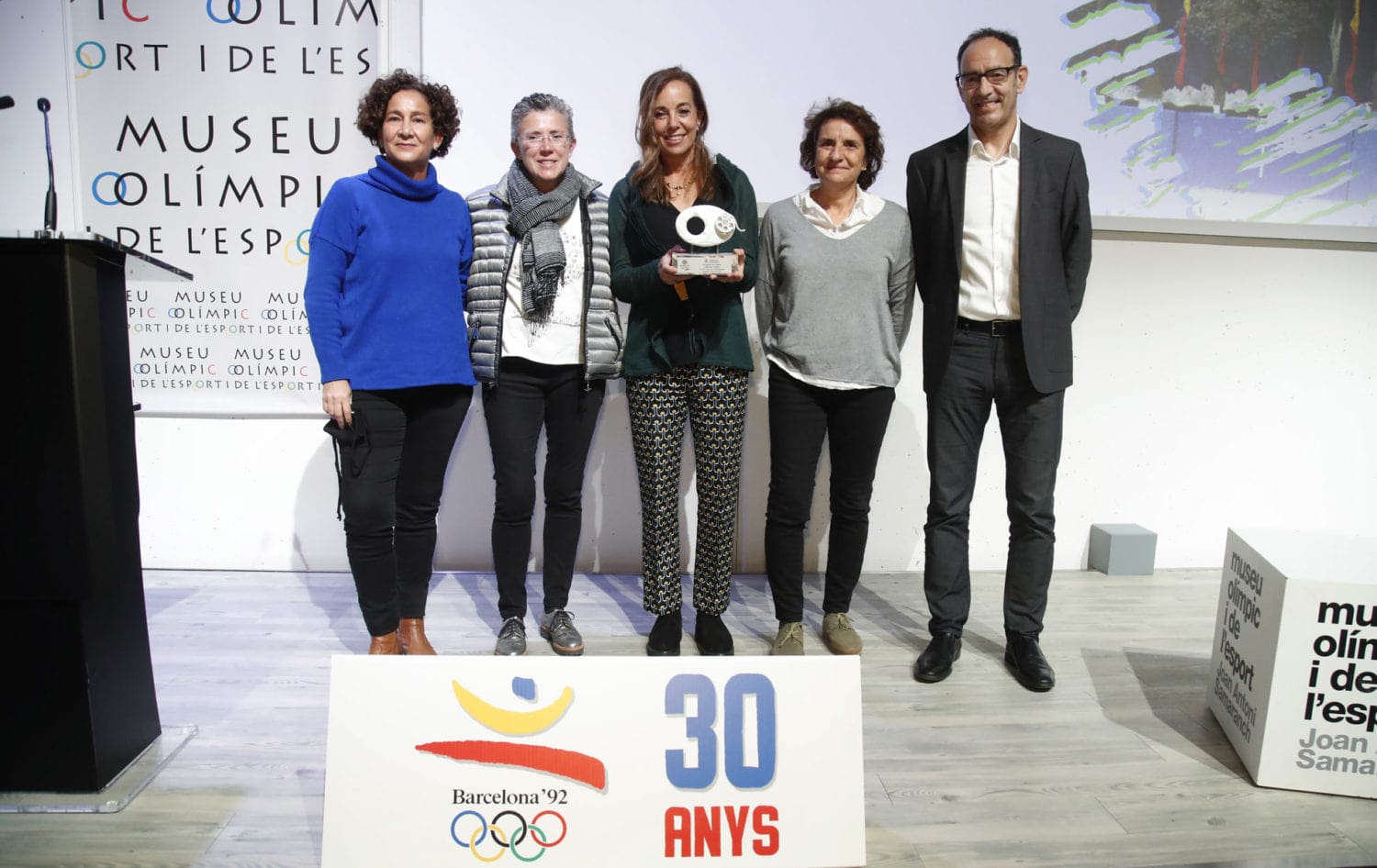 Some golden sessions
The magic mountain of Montjuic has returned to shine with the session 'Barcelona '92, pioneers of gold', which have joined some of the components of the women's field field hockey team that won the gold team. On the other hand, the session 'On Wheels', a documentary that relives the 100 editions of the Volta Ciclista de Catalunya, and the sessions 'Outdoor Sports' and 'Sport Sensations' have been screened.
Thirty years ago Barcelona experienced one of its best sporting moments in history with the celebration of the 1992 Olympic Games. An event that made the city shine internationally. The Museu Olímpic i de l'Esport has hosted the session 'Barcelona '92, pioneers of gold'. A session that has sought to remember and recall the history of the first two women's Olympic gold medals for the Spanish delegation: the individual, of the judoka Miriam Blasco; and the team medal, the women's field field hockey team, a gold that has not been matched again until today.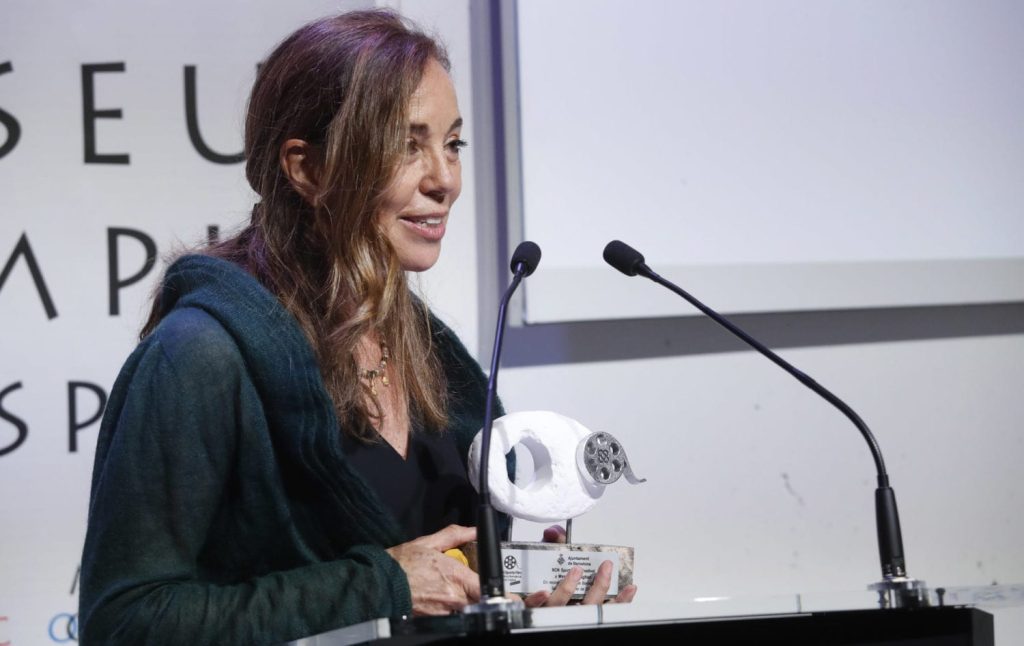 We had the pleasure of meeting some of the members of the field field hockey team, such as Mercedes Cohen (former captain), Anna Maiques, Nuria Olivé and Maribel Martínez de Murguía. 'Hockey'92, Mujeres de Oro' and 'Los Otros. La Verdad de Miriam' are two productions that have brought us closer to the deepest and truest stories of the athletes who were part of this achievement.
Later, at the Museu i Centre d'estudis de l'esport Dr. Melcior Colet, 'Sobre Rodes' was screened, paying tribute to the 100 editions of the Volta Ciclista a Catalunya. Miguel Indurain, Chris Froome, Pedro Delgado or Alejandro Valverde are some of the professional cyclists who have given voice to the documentary, accompanied by unpublished images for lovers of this sport and its history.
One of the sessions with more adrenaline, 'Esports Outdoor', has been screened at the Centre Cívic Cotxeres de Sants, For its protagonists life is an adventure; with them we have received a dose of adrenaline, freedom, challenges and risks in outdoor sports.
The day ended with 'Sport Sensations' at the Cinemes Girona, with a mixture of genres that are part of a cocktail of sporting sensations. Among them, we have accompanied three boys with intellectual disabilities who broke barriers and decided to travel from Albacete to Nepal with the documentary 'The summit is the way'.
For the next screenings, don't forget to make your free reservation for both in-person and virtual formats!