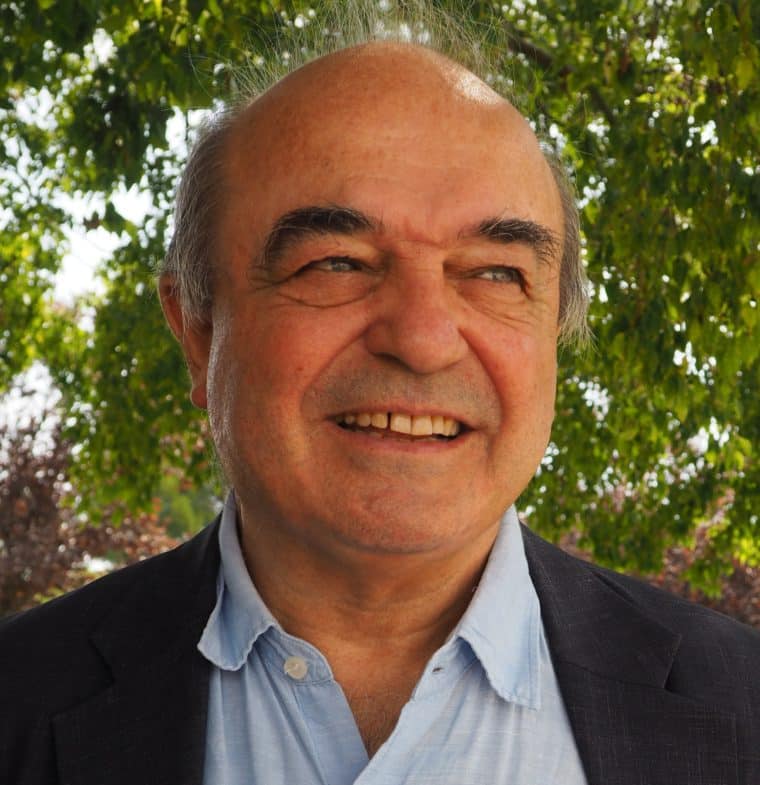 Josep Roca
Josep Roca holds a degree in Hispanic Philology from the Universitat Autònoma de Barcelona and a diploma in Public Administration Management from ESADE. He has worked as Coordinator of International Relations and Major International Sporting Events at Barcelona City Council and as a technical representative of the World Union of Olympic Cities. He was also part of the organisation of the Barcelona'92 Olympic Games as Director of the Opening and Closing Ceremonies and the Medal Ceremonies and as Delegate Producer of the Official Film. He has also been a film producer at Barcelona Televisió.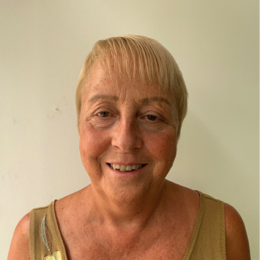 Lídia Flaqué
Lídia Flaqué holds a degree in Education Sciences and is a former top-level swimmer. She also worked as a sports management technician at the Barcelona City Council. Today, she is the general secretary of the Catalan Swimming Federation and holds a managerial position at the Royal Spanish Swimming Federation. Passionate about cinema, she regularly attends festivals such as the Berlin and Venice Biennale and the Sitges Film Festival.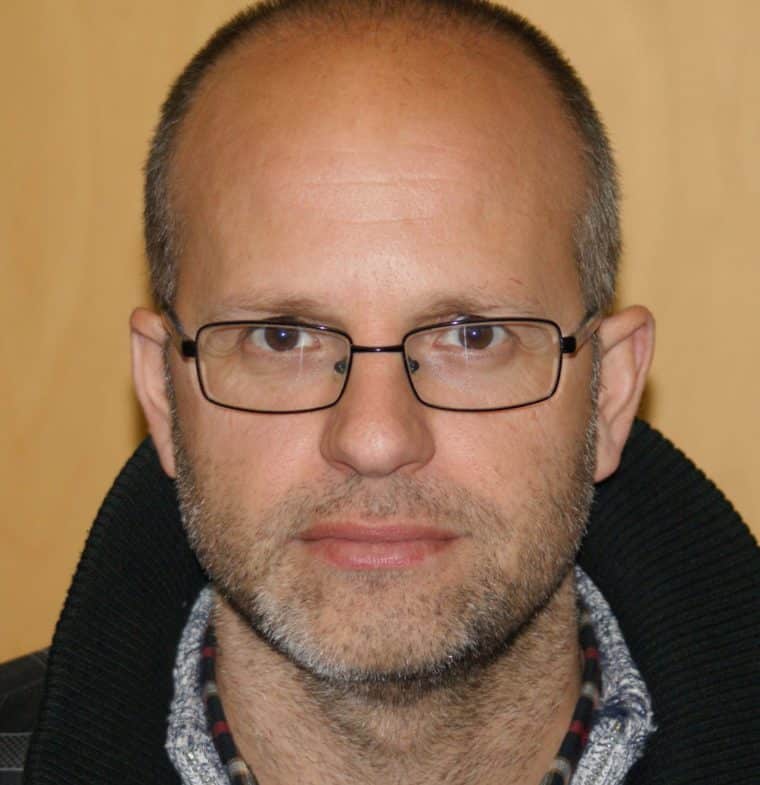 José Luis Beltrán
José Luis Beltrán holds a degree in Business Studies and a diploma in Tourism from the Universitat Jaume I. He works as a teacher, developing a proposal for the cineforum. He has been a member of the jury for the Agustí Comes Short Film Festival of Vinarós, as well as several activities of film dissemination in blog environments and also in the local media in Vinarós.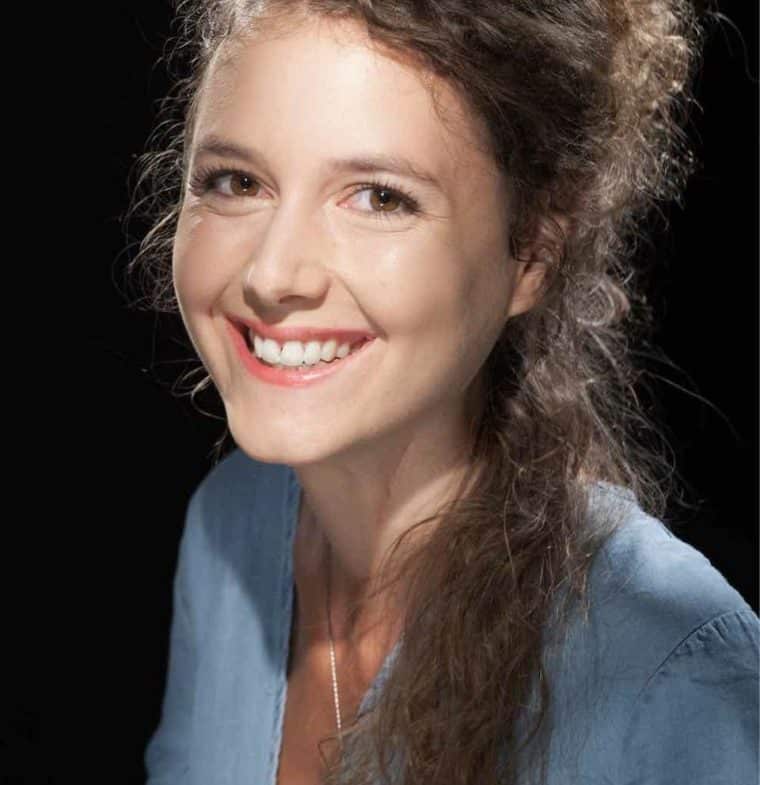 Marguerite Hayter
Marguerite Hayter has a degree in theatre from Les Enfants Terribles and a master's degree in cinema from the Université Paris 8. She has extensive experience in documentary filmmaking, fiction and advertising. Some of her productions have been selected for several international festivals. He has also been a jury member at several festivals.