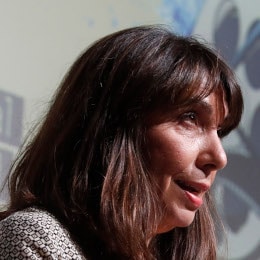 Mireia Vicente
Mireia Vicente is head of external sports relations at TV3. As a journalist, she has covered numerous sporting events, including three Olympic Games and several world championships. She is director of the television programs Campiones, Capacitats and Actius. During her career, she has been awarded the Sports Journalist award of the Catalan Sports Leaders Awards 2018, and the media award of the Woman and Sport Award 2019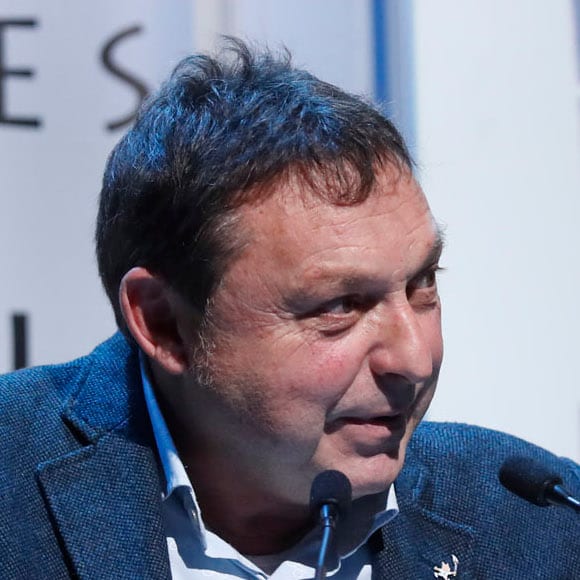 Agustí Argelich
Program coordinator at the Catalan Audiovisual Media Corporation. He is the director of the BCN Sports Film Festival as well as the FILMETS festival in Badalona.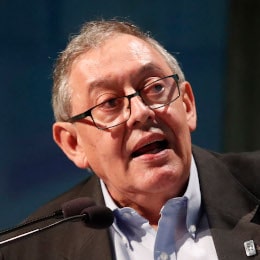 Joan Manuel Surroca
Sports journalist and close collaborator of the Barcelona Olympic Foundation. He has been responsible for RNE's sports service in Catalonia and has participated, as a journalist, in the main sporting events, especially the Barcelona and Sydney Olympics.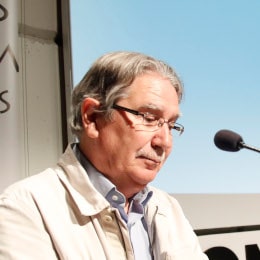 Juli Pernas
Graduated in philosophy and literature, his professional career has been strongly related to sports management. Between 2010 and 2020 he was director of the Barcelona Olympic Foundation.