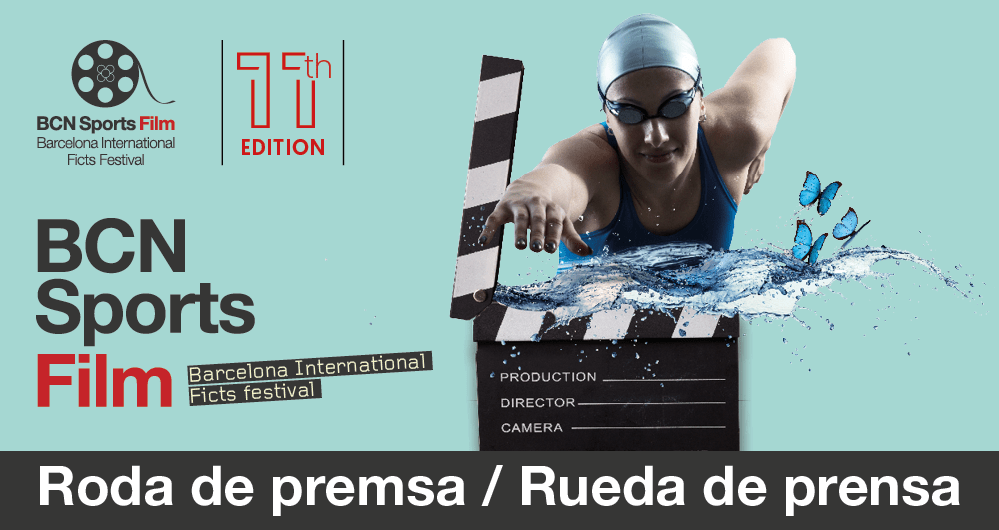 11th edition of the BCN Sports Film Festival will be held
From January 18 to 24, the 11th edition of the BCN Sports Film Festival will be held
The best sports film festival has been presented virtually to eh media.
The event was chaired by David Escudé, president of the Barcelona Olympic Foundation and Councilor for Sports of the Barcelona City Council, accompanied by Agustí Argelich, director of the BCN Sports Film Festival.
David Escudé has highlighted the peculiarity of this 11th edition: "Due to the situation we are experiencing, the festival has had to adapt. This has led us to make a physical (with reduced capacity) and a virtual festival through the Festhome platform".
Through the festival website you can access the reservation of tickets, all of them free of charge.
The venues and their program, the theme and the large number of pieces, more than 5000 preregistered audiovisuals, have also been highlighted in this new edition.
On the other hand, special emphasis has been placed on the playful and educational role that the festival exercises in the school sessions that this year have been held virtually. More than 200 educational centers have been reached and the sessions have been seen and worked with the pedagogical dossiers (FILMCLUB) by more than 13,000 schoolchildren.
Agustí has thanked the different departments of sports, normalization, justice and the department of Development of the Generalitat de Catalunya for their support, in the same way as the different sponsors, collaborators and the media.
He has also highlighted the international character of the BCN Sports Film Festival, the program, the organization of the sessions based on the venues and their themes. Finally, he has also wanted to encourage the public to register through the festival's website for the physical sessions and through the virtual platform Festhome for the virtual sessions that will be active from January 18 to 24.