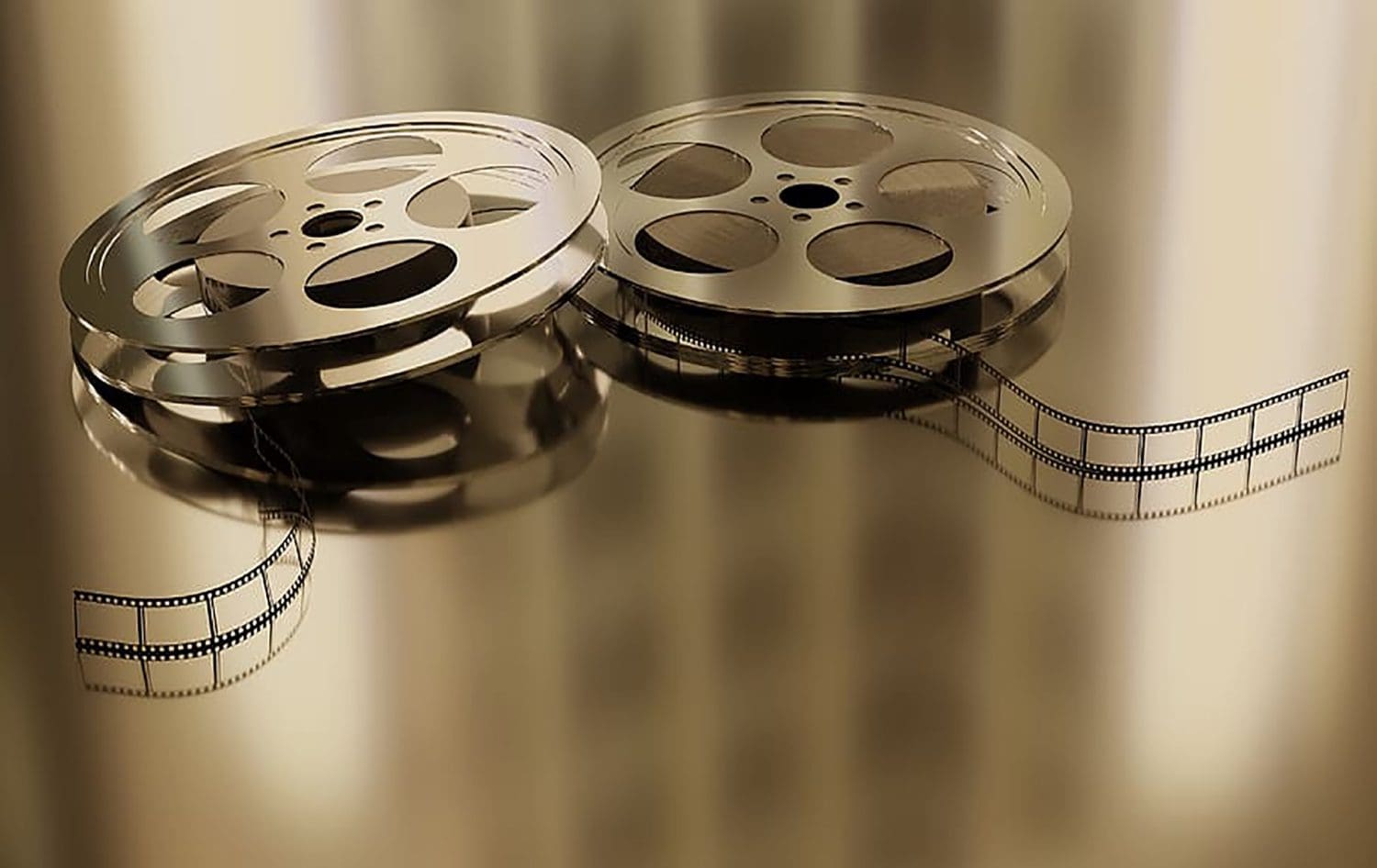 More than 3000 productions registered for the BCN Sports Film Festival
The tenth edition of the BCN Sports Film Festival has more than 3000 productions registered from 62 different countries.
After a first round, the selection jury, made up of professionals linked to cinema, culture, sport and television, has been in charge of reviewing the more than 700 pre-selected films from the total number of entries, which this year exceeded 3000 audiovisuals
We will have a wide variety of documentaries, short fiction and animation films, as well as unpublished audiovisual productions related to names of the sport: the fascinating and complex story of the judo player Miriam Blasco, first medalist and Olympic champion of the Spanish national team. The story of a group of anonymous players who ended up being recognized as "Las Chicas de Oro" when they became Olympic field hockey champions, a historic milestone. The attitude of tennis player Carla Suárez to face the most important opponent of her life, a Hodgkin's lymphoma. A winning approach in which the effort beyond the limit and the unconditional environment have been fundamental factors to face cancer.
Miguel Indurain, Chris Froome, Pedro Delgado or Alejandro Valverde pay tribute to the 100 editions of the Volta Ciclista de Catalunya, with unpublished images for lovers of cycling and its history. Bill Sharman and Dennis Murphy will help us understand how world basketball has changed in recent decades. Under the slogan "sport has no gender" the American Bill May or the Catalan Pau Ribes, pioneers in men's artistic swimming, will explain the absurdity of the barriers and obstacles they have faced in their fight against stereotypes.
We will learn that sport is an instrument to promote the path to a more committed society. The short fiction films will give us a glimpse of some dimensions that many athletes face: barriers due to stereotypes, the relationships that are built between coaches and athletes, the adversities and difficulties behind wars or countries that discriminate based on gender, the insecurities and decisions made during adolescence, doping or inclusivity. Products that generate a space for reflection and debate that promote respect and diversity, whether for reasons of gender, race or age.
Short films that will make us feel part of the stories and will bring us closer to the protagonists, where we will learn about the importance of values such as self-improvement, effort, sacrifice or companionship, fundamental for the daily life of athletes. We will also deal with various current issues among which we highlight the struggle for the rights of different groups, sexual abuse, doping or the difficulties faced by refugees. A set of productions that will not leave the audience indifferent.
Do not miss a unique opportunity to enjoy this cocktail of emotions!